Private teacher
When you are both the leader and the instructor... AND maybe even your own brand...
Being a private swim teacher means to juggle more than "just" the teaching. You are also in charge of everything else. 
That means many things to do - but also being your own master, and how great is that?
To easier navigate through our website, we made this site - just for you. Here we will gather everything from the universe of teachers and leaders, that might be relevant for you - the private instructor.

Sign up and get our beloved planning tool
Sign up for our newsletter for teachers and get access to a printable of one of our most beloved planning tools - the fastplanner. Including a DIY video on how to make it.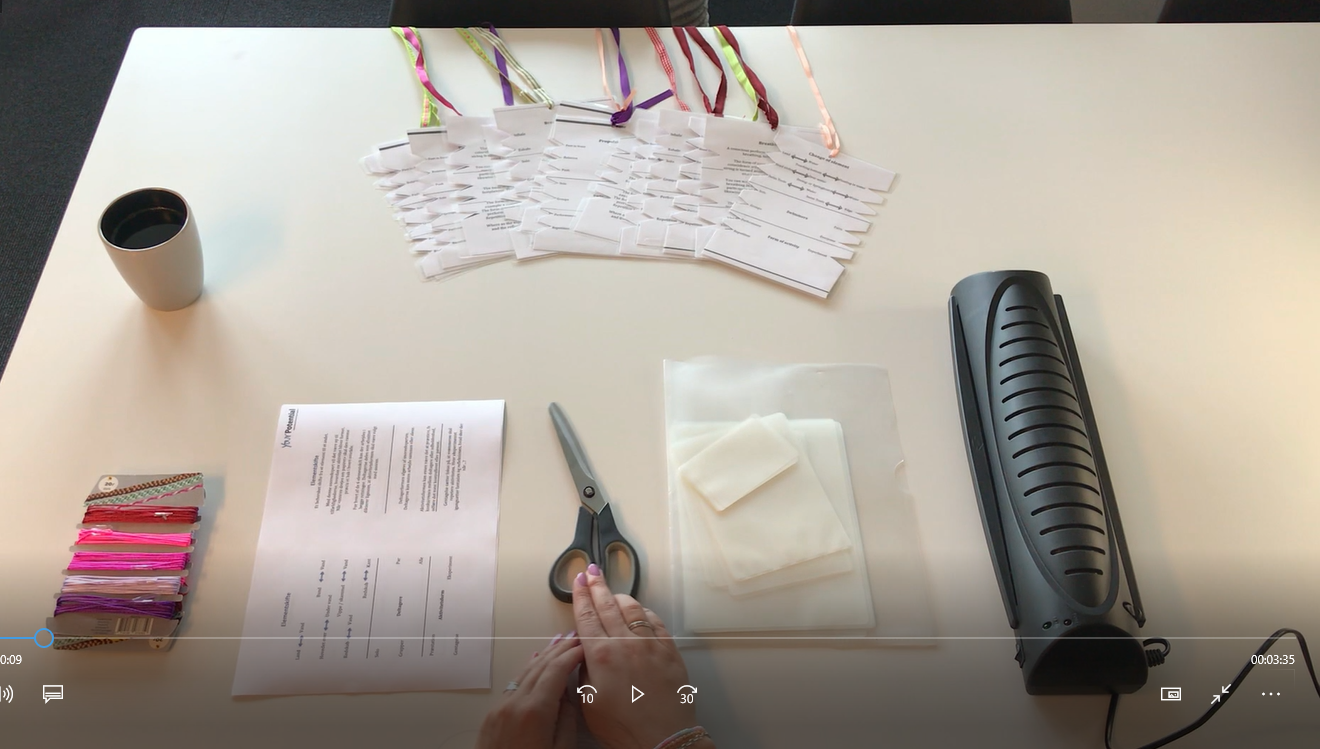 We hate spam too. Unsubscribe at any time.