Teachers
Swimming is the only sport you can die from not mastering - teaching swimming is one of the most important jobs.
Sign up and get our beloved planning tool
Sign up for our newsletter for teachers and get access to a printable of one of our most beloved planning tools - the fastplanner. Including a DIY video on how to make it.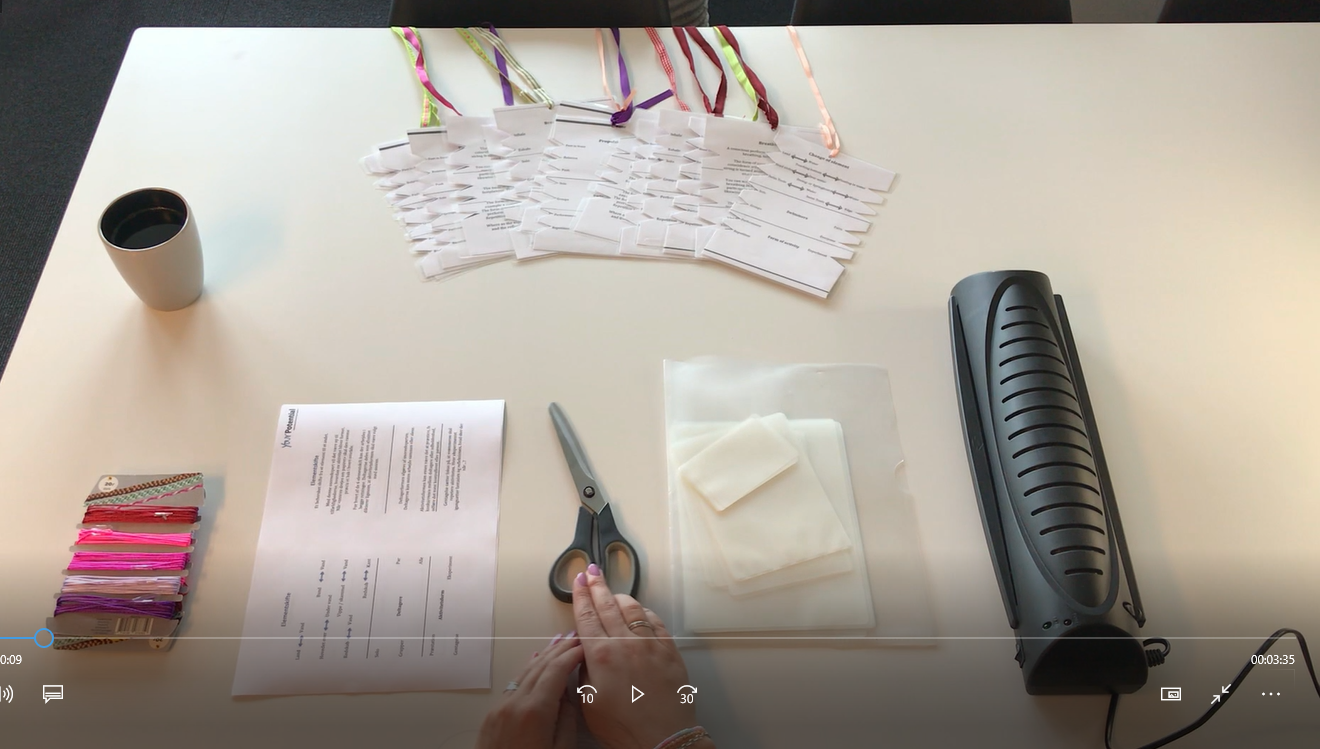 We hate spam too. Unsubscribe at any time.